CONTACT
Unit1, Swansea Business Park Glanyrafaon, Ystylafera, Swansea SA9 2EB
01639845029
enquiries@iandgengineering.co.uk
01792 864 143
Mon - Thurs: 7:00 - 16:00
Fri: 7:00 - 13:00
Precision CMM Inspection Services
A critical factor in the successful application of components is ensuring precision. Each part should be measured for quality and accuracy to guarantee they are fit for purpose.
This is achieved through CMM inspection (Coordinate Measuring Machine), where 3D components and assemblies are intricately measured.
This 3D measurement process ensures that any errors with the component are flagged, and exact dimensions are highlighted.
Here at I&G Engineering, we provide detailed CMM inspection services using the industry leading Aberlink Axiom too 1500 CMM.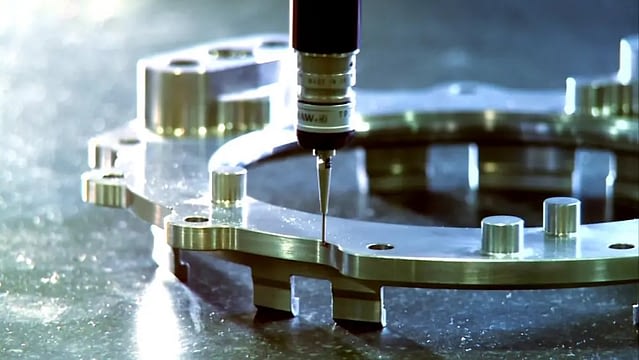 About Our Inspection & Measurement Services
Our use of the Aberlink Axiom too 1500 CMM allows us to create detailed specification reports for components of all shapes and sizes.
These reports are presented to give you a precise understanding of your component's dimensions.
Our CMM facility adjusts to the temperature of a room in order to meticulously examine the component, no matter how complex.
Additionally, every component that we produce is measured through the CMM to ensure specifications are met.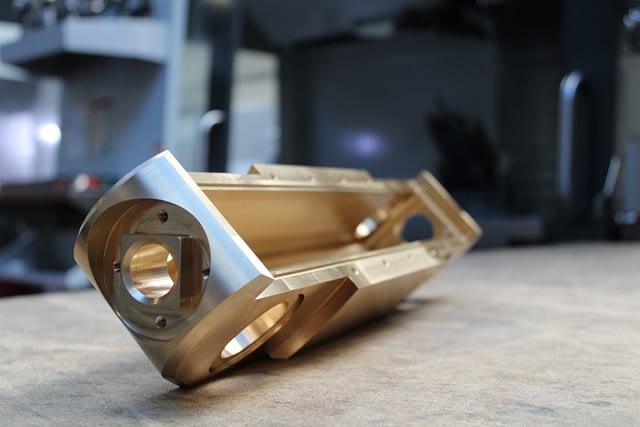 Versatility Across Sectors
We provide a flexible and comprehensive CMM inspection service to a variety of different industry sectors. 
This includes components and products for the aerospace, automotive, medical, food and beverage, communications, oil and gas, railway and military sectors.
Our facility is suited to measuring components of many shapes and sizes, to a precise degree.
Alongside this, we can produce reports that highlight factors that you consider a priority.
Why Work With Us?
As a precision engineering company, we are committed to delivering quality and accuracy with everything we do. Over the last 40 years, we have developed our engineering processes through constant investment in the latest technology and expertise. Thanks to investments in zero point quick changeover systems, high feed tooling and a brand new 5S strategy, we are able to cut down costs and pass the savings onto our customers. 
Everything we do here at I&G is dictated by our commitment to quality and accuracy. We are proud bearers of the ISO 9001:2015 accreditation for service quality, with our factory always maintained to UKAS standards. As a business, our core service values are:
Quality and precision ensured

Customer communication is clear and flexible

Improvement through investment in technology

Requirements of the customer are met

Partner confidence through service quality
Our expertise has allowed us to develop long standing partnerships with businesses across multiple sectors. We invest heavily in the skill levels of our engineers, and have been awarded the Investors in People certificate as a result.
Get in touch with our team today to discuss your precision inspection requirements.

ankara escort
çankaya escort
ankara escort
çankaya escort
escort ankara
çankaya escort
escort bayan çankaya
istanbul rus escort
eryaman escort
escort bayan ankara
ankara escort
kızılay escort
istanbul escort
ankara escort
ankara rus escort
escort çankaya
ankara escort bayan
istanbul rus Escort
atasehir Escort
beylikduzu Escort
Ankara Escort
malatya Escort
kuşadası Escort
gaziantep Escort
izmir Escort