CONTACT
Unit1, Swansea Business Park Glanyrafaon, Ystylafera, Swansea SA9 2EB
01639845029
enquiries@iandgengineering.co.uk
01792 864 143
Mon - Thurs: 7:00 - 16:00
Fri: 7:00 - 13:00
Toolmaking Services
Here at I&G Precision Engineering, we provide expert toolmaking services to a wide range of sectors from our factory in Swansea. 
Utilising the latest CNC machining technology, we specialise in producing high quality tools and precision instruments.
We can deliver high volumes of batch run production tools or one-off prototype / experimental pieces on timescales to suit you.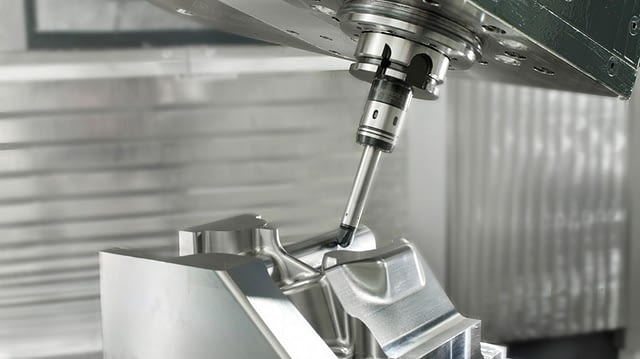 Multi-Sector Toolmaking
Our production capabilities are catered towards several key industry sectors including medical, aerospace, communications, automotive, railway, military, oil and gas and more.
We use industry leading 5-axis machining technology to guarantee precision every time from press tools to intricate medical and surgical instruments.
Materials we work from include steel, aluminium, plastic, brass, super alloys and copper. If you have additional requirements, we are happy to discuss it with you.
Browse our gallery for up to date images of workpieces we have produced.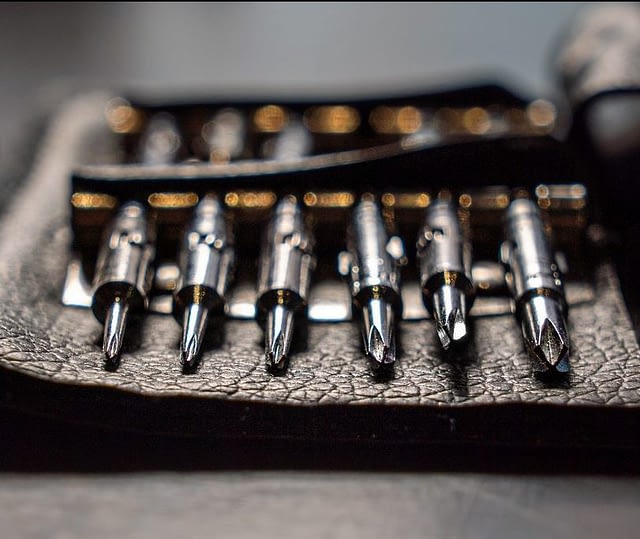 Machinery
Thanks to 40 years of investment in the latest CNC technology, we guarantee unmatched precision with every order.
Browse our plant list page for individual specifications of our machines.
5-AXIS CNC MACHINING
Haas UMC 750 5-Axis Machining Centre
CNC TURNING
Haas ST-10 CNC Turning Centre
Haas ST-20 CNC Turning Centre
Haas TL-2 CNC Toolroom Lathe
Emcoturn 242 TC8 Station Lathe
Harrison Alpha Lathe
CNC MILLING
Mazak VCN530 Smooth G
Haas VF-4SS x2
Haas MDC-500
Haas VF-0
Haas VF-3
Haas VF-4
Haas Mini Mill 2
Haas Super Mini Mill
Why Work With Us?
Over the last 40 years, we have invested heavily in the latest technology and high level industry training. This has allowed us to stay ahead of the curve by refining our processes for maximum efficiency and quality. Thanks to investments in zero point quick changeover systems and high feed tooling (along with a gold standard 5S strategy) we are able to cut production costs and pass the savings onto our customers. 
Everything we do here at I&G Engineering is dictated by our strict commitment to quality and precision. Every tool we make undergoes rigorous quality inspection via a CMM inspection facility. As precision engineering specialists, our core services values are:
Quality and precision ensured

Customer communication is clear and flexible

Improvement through investment in technology

Requirements of the customer are met

Partner confidence through service quality
We are proud bearers of the ISO 9001:2015 accreditation for service quality, with our factory being regularly inspected to UKAS standards. We also hold a certification from Investors in People for the high level skill development we provide to our machinists. Get in touch with our team today to discuss your toolmaking requirements. 
ankara escort
çankaya escort
ankara escort
çankaya escort
escort ankara
çankaya escort
escort bayan çankaya
istanbul rus escort
eryaman escort
escort bayan ankara
ankara escort
kızılay escort
istanbul escort
ankara escort
ankara rus escort
escort çankaya
ankara escort bayan
istanbul rus Escort
atasehir Escort
beylikduzu Escort
Ankara Escort
malatya Escort
kuşadası Escort
gaziantep Escort
izmir Escort